Filter Our Products By Category
Looking for something specific for your coffee roastery? Use the filters below to browse through the different categories for your shop and see how you can build your or expand your coffee roastery today. Everything from machine spares to roasting equipment that go hand-in-hand with your roasting machine.
Collections

Pick a collection below to see what we have in store for your new roastery.
Browse by Category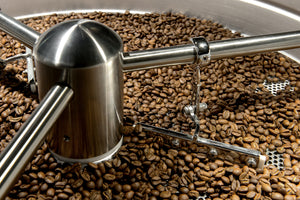 Let's discuss your roasting project