Learn More About Genio
Design

Beautiful lines and a selection of colours makes our machines fit into any interior design. Built from the ground up by Genio Roasters' expert team of engineers and designers, this roaster is the pinnacle of specialty coffee roasting.

Engineering

The latest materials and design techniques were used to develop our line of coffee roasters. A double-wall drum ensures perfect heat distribution throughout the coffee with the focus on convection heating for perfect flavour development.

Control

Our state-of-the-art ProRoast smart control system ensures perfect control and repeatability of roasts. Capable of storing and repeating over 3000 profiles, you can share your profiles and collaborate with like-minded roasters from around the world.

Read more about ProRoast

Precision

Control every aspect of your roast. Switch in and out of various automation modes at any point during a roast. Control your gas in 1% increments or change your drum or fan speed on the fly. Nothing is pre-set; you have full control during the entire roast profile.

Read more about proroast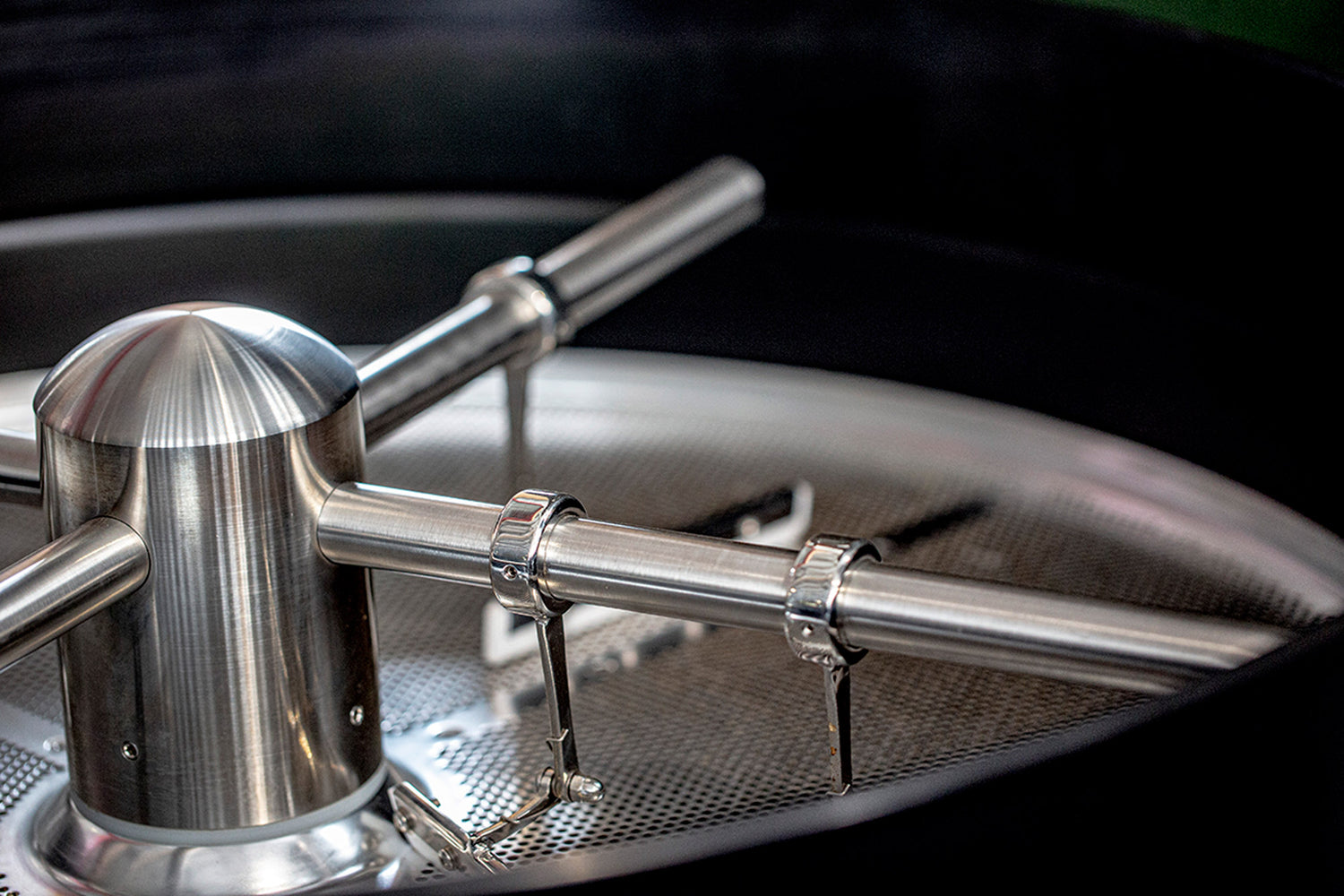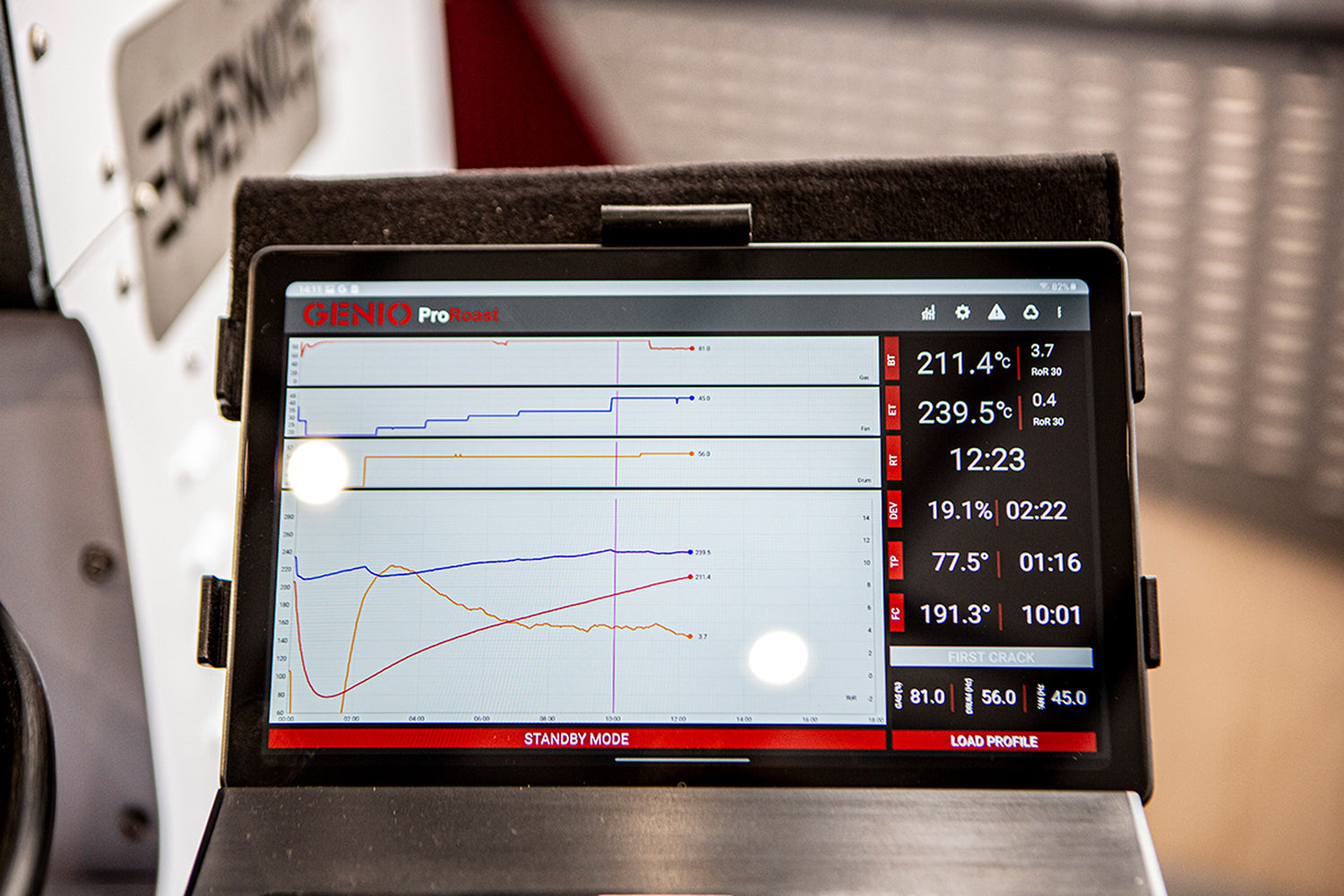 Genio Commitments
We are commited

Our passion and our customers are proof of our commitment.

2-year Gautantee

All our new Genio Coffee Roasters have a 2-year guarantee.

Always be roasting

Not roasting is not acceptable. With Genio you will always be roasting.

Personal Touch

Direct contact with our team of engineering professionals.

Affordable service

Service, training and advice at affordable prices.

Continuous support

After Sales Support for life. We grow with your business.

Good listeners

Book a consultation meeting, or just call us to discuss your new plans.

Always innovating

An engineering mindset that is always pushing the limits.
FAQs
Do you really expect me to buy a roaster online?

Not necessarily. While some clients might find it convenient, the purpose of our online store is to break down barriers. Everyone promises transparency, yet few actually live it. The online store gives our customers to opportunity to see exactly what is involved in building. It also allows us to see what the need of our clients are, and to discuss them personally.

TL:DR: Let's show you what we have. Then we can have a conversation about your needs.
Do you ship to my country?

We have a full-time logistics department that actively manages all of our international shipments. We have delivered roasters to active war zones and to remote islands. We can deliver anywhere.
I need more information before I can make a decision

That is the purpose of our online store: To show you what can be achieved. Not to achieve it all online. We value personal relationships with our clients. So let your dreams loose, and share them with Genio. We will guide you in the right direction. Add some items to your cart and let's set up a call to discuss your needs.
If I add something to my cart, am I expected to pay right away?

No, not at all. The purpose of our online store is to let your dreams loose. Feel free to add anything to your cart; we do not accept online payments anyway. It is a conversation starter that allows Genio to see what your needs are so that we can engage with you and advise you better.