Tonino Roast Color Meter
Improve your quality control and achieve consistent, high-quality roasts with the Tonino Color Meter. This handy tool provides accurate measurements of the roast degree of your coffee, giving you valuable insights into the development of the beans during the roasting process.
Using the Tonino Color Meter is simple. Just grind a sample of your coffee, tamp it down, and place the meter on top. The display will provide you with the colour grade and terminology for the roast degree, allowing you to fine-tune your roasting process and achieve your desired flavours.
Whether you're a small artisanal roastery or a large commercial operation, the Tonino Color Meter is an essential tool for maintaining consistent, high-quality roasts. Don't leave your roast degree to chance - invest in the Tonino Color Meter and take control of your quality control.
Technical Specifications

Scope: Color meter
Sensor: 64-channel photo detector
Display: 0.96" OLED Color Display
Weight: 50g
Time per Measurement: 2s

What's in the Box:
Tonino Color Meter
Storage Box
Wireless Charging Pad
USB cable
Calibration Set
Shipping information

Shipping crate: 10cm (l) x 7cm (w) x 12cm (h)
Gross Weight: ~ 0,8kg (including crate)
Nett Weight: ~ 0,6kg
Regular price

$915.00

Sale price

$895.00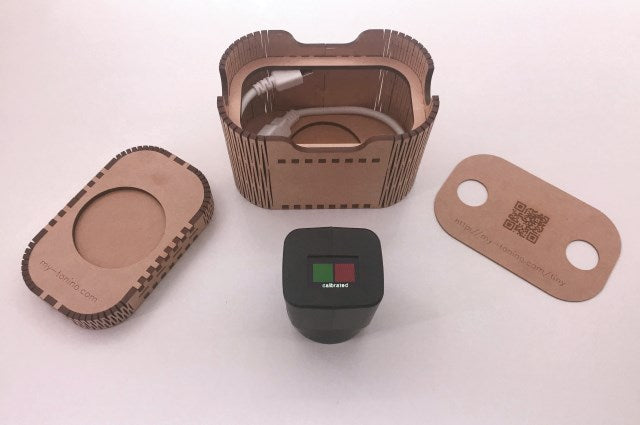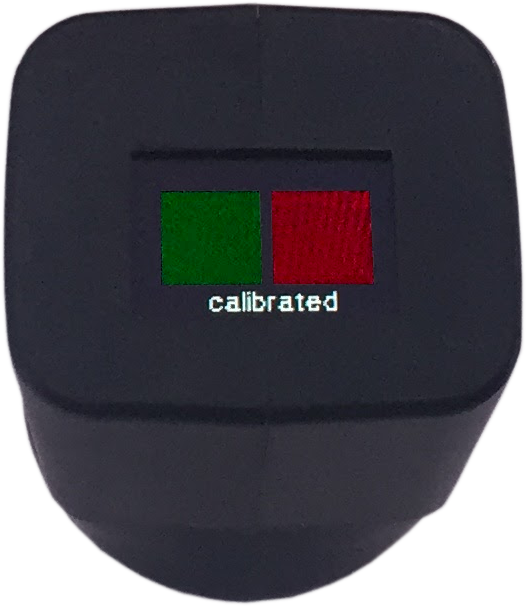 Need more information? Of course! Let's chat.