Eyegas LPG Monitoring System
LPG usage monitoring for your coffee roaster
Roast with confidence with our LPG usage monitoring device. Sourced specifically for coffee roasters, this handy tool helps you track your gas levels and usage to ensure that you have enough fuel to complete a roast.  It also tracks your gas usage, allowing you to see exactly how much gas you use per batch to include gas costs in your finance planning.  And of course when to order new gas before you run out mid-roast!
Attaching magnetically to your gas cylinder, this device is easy to use. Simply download the compatible Android or iOS application, connect via Bluetooth, and start monitoring your LPG levels. And if you need even more convenience, you can also opt for the wifi module and access your readings remotely.
With our LPG usage monitoring device, you'll never have to worry about running out of gas mid-roast again. Keep your coffee roasting process running smoothly and efficiently with this essential tool.
Monitor your own residential LPG usage on your smart device.
Mounted on an LPG cylinder and measures cylinders from 5kg – 48kg
Communicate via Bluetooth to a smartphone or tablet (IOS / Android)
The average sensor's battery life is 2-3 years*, no need to regularly replace the battery (CR2032)
No need for support from a technician and takes 2-3 minutes to install
Nothing is more accurate than sonar. Sonar is a time-tested technology provided in military applications as well as residential and commercial environments. Our sensors are so accurate they can read down to .1 of a cm.
Magnetically attaches and detaches to your gas cylinder for ease of use.
 Never Run Out Of Gas Mid-Roast Again
Technical Specifications

Scope: LPG Cylinders
Compatible Cylinders: 5kg – 48kg
Bluetooth Connection
Android and iOS Compatible
Battery Life: 2 - 3 Years
Battery Type: CR2032
Setup Time: 3 minutes
Operation Type: Sonar
Shipping information

Shipping: 15cm (l) x 15cm (w) x 10cm (h)
Gross Weight: ~ 2kg (including crate)
Nett Weight: ~1kg
Regular price

$68.00

Sale price

$62.00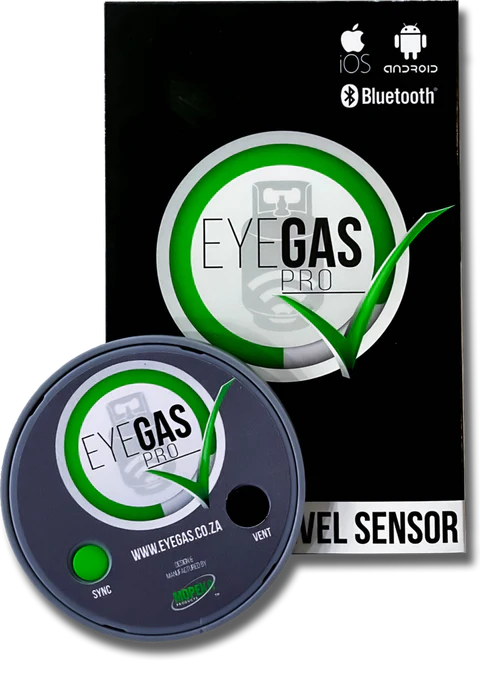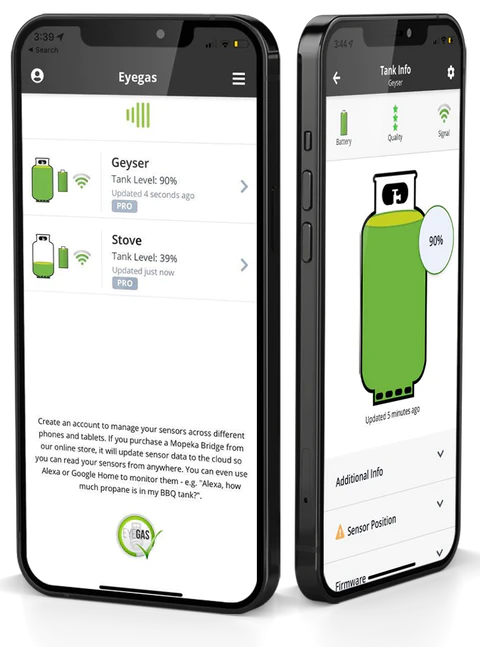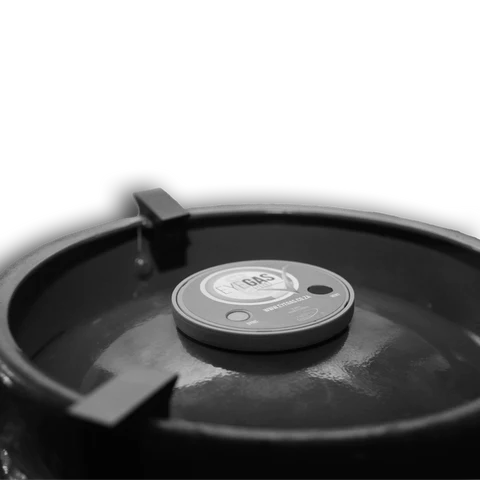 Need more information? Of course! Let's chat.