M2 Sniper Kaleido Coffee Roaster
The ideal home or sample roaster
The Kaleido Sniper M2 Coffee Bean Roaster is the perfect choice for home or sample roasters looking for a reliable, high-quality roaster. Capable of roasting 50 to 400g of beans at a time, this machine is ideal for small-scale operations.
Featuring commercial-grade electric heating and a temperature curve, the Kaleido Sniper M2 allows you to achieve precise, consistent roasts every time. And with its built-in chaff collector, you can easily remove the chaff as it separates during the roasting process, ensuring a clean and efficient roast.
Whether you're just starting out in the world of coffee roasting or are looking for a reliable tool for sample roasts, the Kaleido Sniper M2 is an excellent choice. With its powerful performance and user-friendly features, it's sure to become a staple in your roasting setup.  It cal also be used for sample roasting in larger roasteries where profile development on a smaller scale is important before roasting hundreds of kilograms on their production roasters.
The Kaleido M2 is also compatible with Cropster or Artisan Scope.
More information on the Kaleido roasters can be found on their website at https://www.kaleido-sniper.com/.  Let us know if you are interested in any of their other units.
Description

Profile Roasting: 50 - 300g, up to 400g


Technical Specifications

Roast time: ~4 - 15 minutes for 1600g
Interface: Kaleido 7" touch panel & Artisan: PC / Tablet
Profile Control: Full profiling
Profile Storage: Up to 3000
Drum: Patent. Stainless steel 304 boiler, adjustable boiler speed
Heating: 100% electric heating, imported carbon fiber infrared electric heating tube
Electrical: 110V~220V, heating power 800W, total equipment power 850W
Shipping information

Shipping crate: 55cm (l) x 36cm (w) x 47cm (h)
Gross Weight: ~ 22kg (including crate)
Nett Weight: ~12,2kg
HS Code: 8419.81
Regular price

Sale price

$1,999.00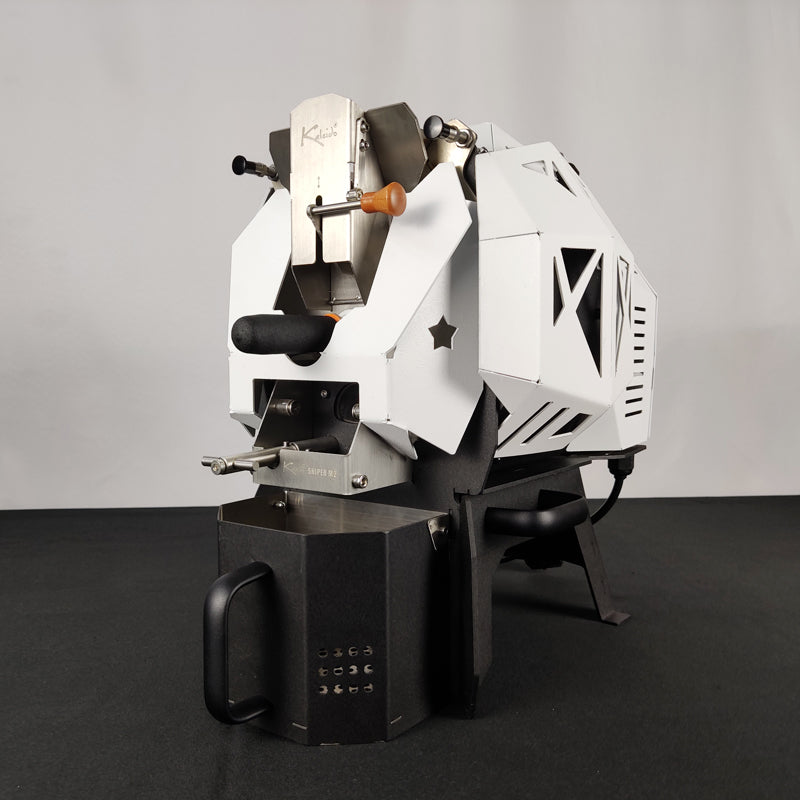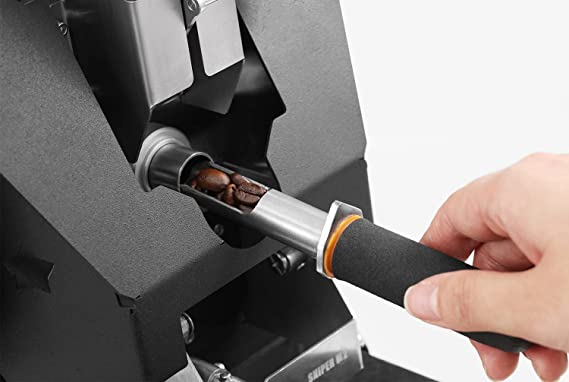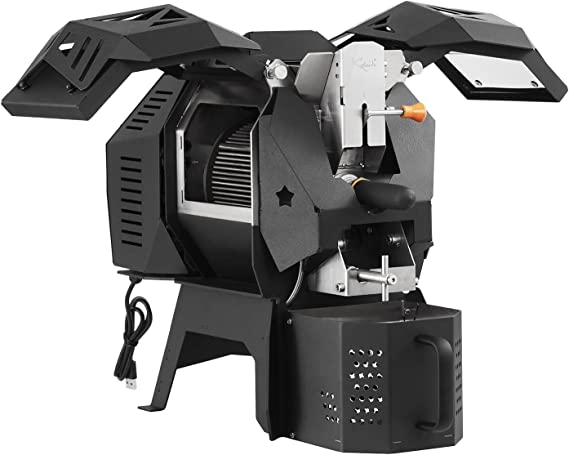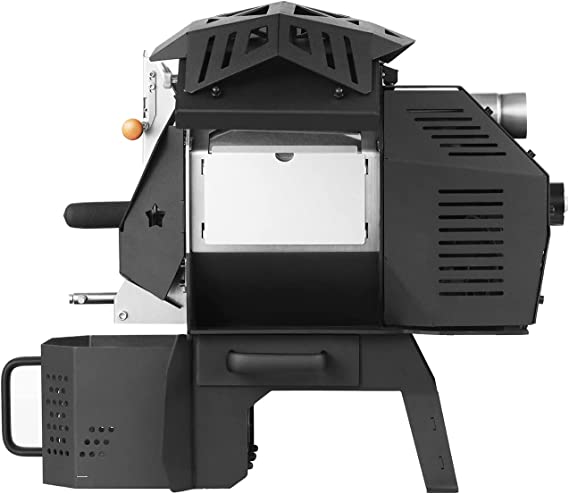 Need more information? Of course! Let's chat.